Casa D' Italia
Welcome to the creme de le creme of Italian Cuisine!
Online Ordering
A delicious selection of Italian classics and our take on some of your favorites.
eClub
Stay in the loop with upcoming events and specials!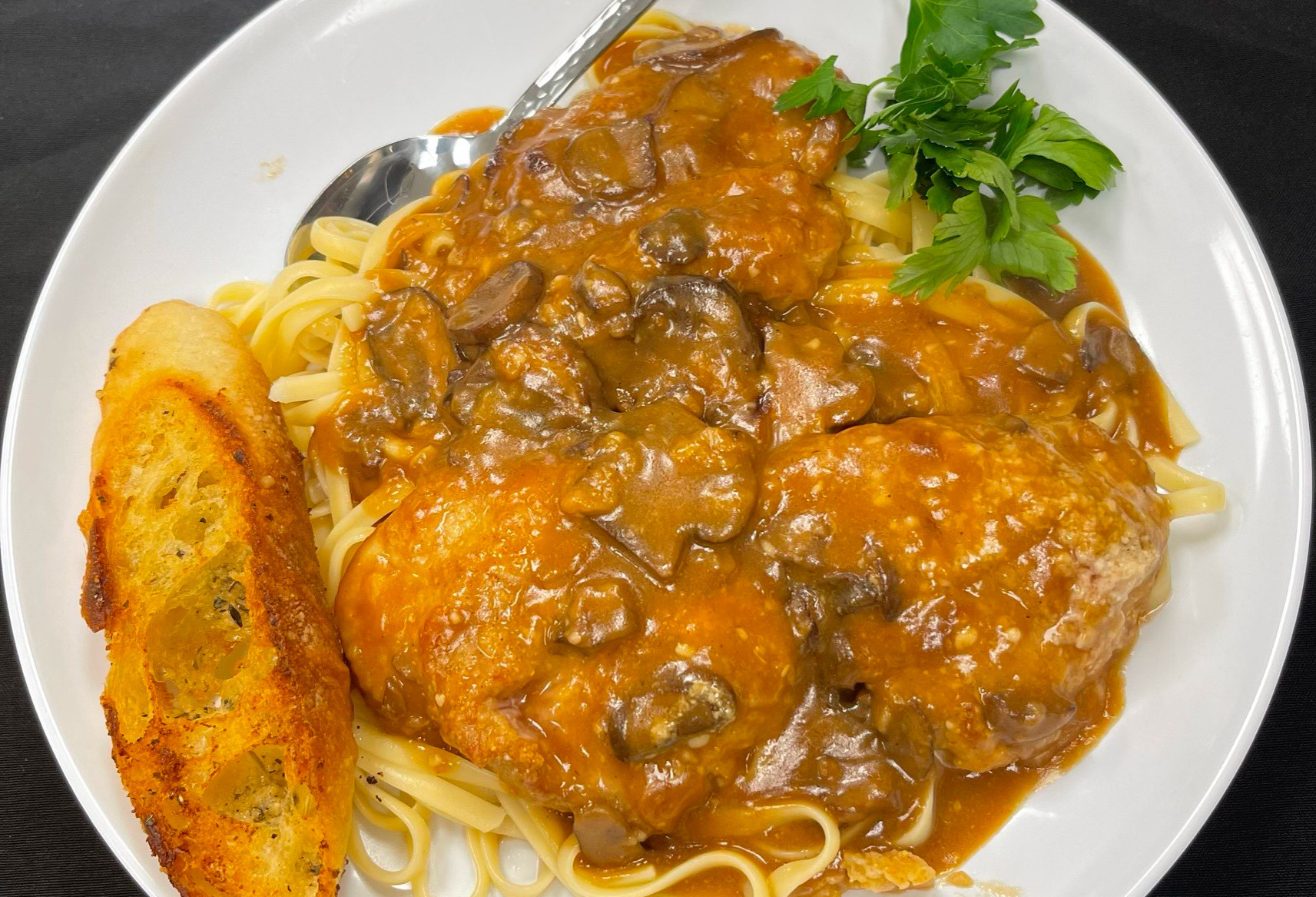 Casa D'Italia is dedicated to providing our guests with an unforgettable dining experience. We use time-tested family recipes and create everything from scratch using high quality, local ingredients. Good food takes time; we don't take shortcuts or like "fast-food." So sit back, have a glass of wine and enjoy what Casa D'Italia has for you!